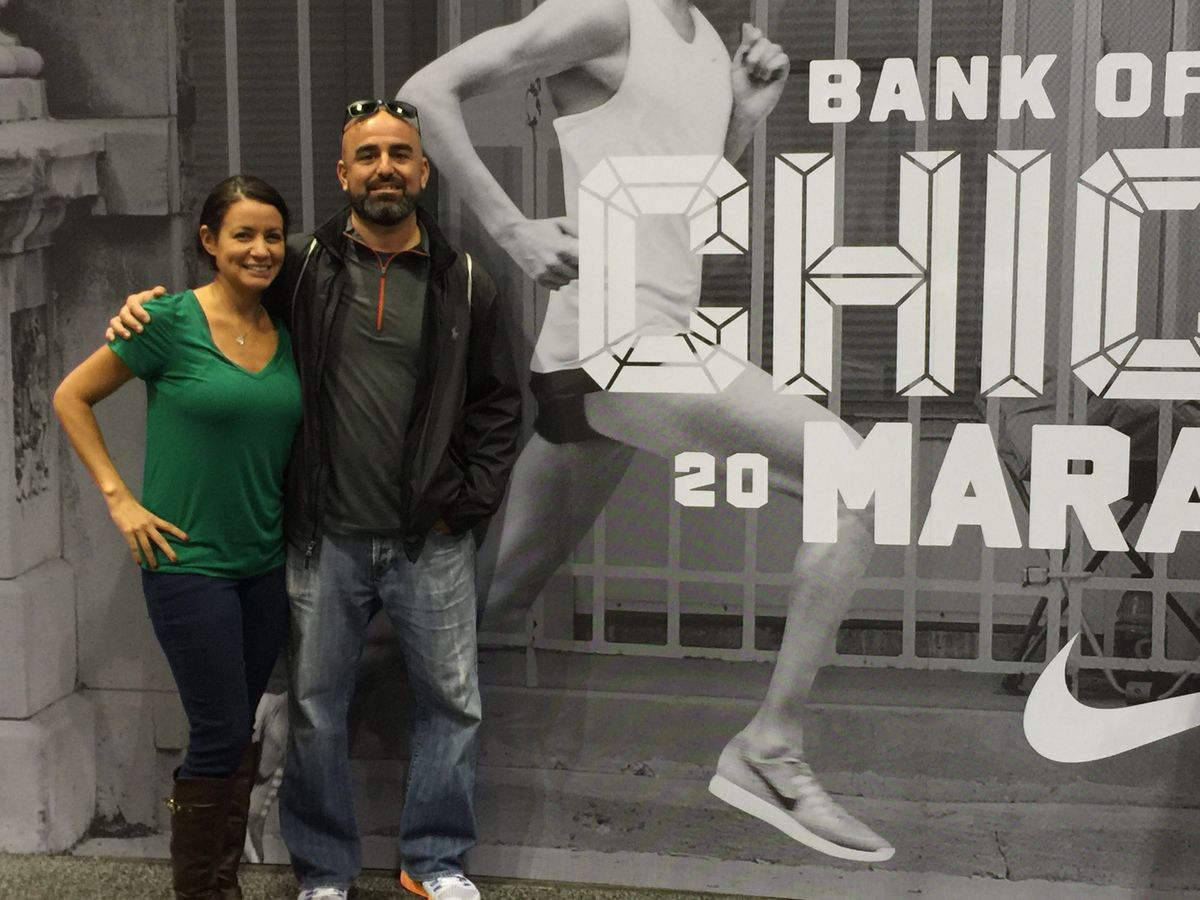 FRANK MUNOZ BIO
Frank Muñoz has over ten years experience as a High School soccer coach and educator working throughout the State of Texas since 2005. Muñoz has successfully become an innovative leader within the educational and athletic community here Austin, TX. He has shown great ability to positively influence today's youth on the field and in the classroom.
Muñoz became President of HALO in 2015 and has implemented several successful campaigns leading to exponential growth for the company. Frank was responsible for creating and directing the Home and Community Based Services. Muñoz oversaw the launch of Lakeline site.
GET TO KNOW FRANK
Education and Certificates...
Graduate of Texas Tech University 2004
Certified Teacher
Bi-Lingual
What is your preferred demographic to serve?
I enjoy working with kids ages 5- 18. I live and work in South Austin and enjoy helping out in my community.
What are your hobbies and interests?
I have been playing soccer since I was 4 years old. I was fortunate enough to play in college and have been a varsity head soccer coach at the high school level for the past 10 years. I still enjoy playing, as well as spending time with my family and friends. There is nothing better than getting together with family and friends on a beautiful day and having a fun game of soccer.
What ways are you involved with community?
I have been a teacher and soccer coach for 10 years in the state of Texas. I truly enjoy being a positive influence and love to give advice and share my experiences with the younger generation. I coach my son's soccer team and volunteer at Special Olympics in my free time.
Why do you enjoy working with kids?
I enjoy working with kids because they are the future of this country and I see a lot of myself in them. I am determined to be a positive influence and help guide them along their journey of life.
If you could time travel, would you go to the past or future?
I would definitely go to the Old West. I've always loved history, especially studying the wild west.
What is your favorite holiday and why?
My favorite Holiday is without a doubt Christmas. There is something about the cold weather and being around family and friends to celebrate together. Some of my fondest memories as a child come from the Holiday Season. Whether it was family football/soccer games or putting on talent shows, we always had a wonderful time.
What celebrity would you like to be for a day?
Without a doubt, I would want to be Lionel Messi. I believe he is the greatest soccer player of all time. I would love to possess the skill he has just for one day.
What motivates you to succeed?
My Family!!! I will never forget that my grandfather sacrificed so much to get his family to the United States. I want to do everything within my power to make sure I take advantage of this opportunity and be a positive example for my son.
Who are people that inspire you?
My parents inspire me to be the best I can be.