HALO/CAPITAL CITY SOCCER ACADEMY
We are proud to partner with Capital City Soccer club to bring HALO U5/U6 Soccer Academy to our South Austin location.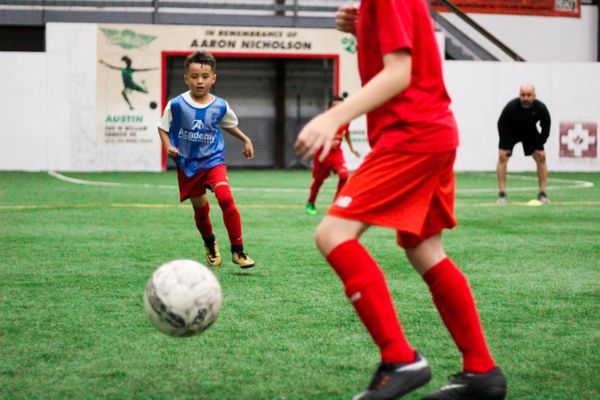 HALO Soccer Academy is a great program for introducing children to fundamental soccer principles, such as using your feet, dribbling and the basic rules of the game. We emphasis personal ball control as key to the development of young players. Also, our Footwork & Finishing training enables the children to gain coordination and balance in a fun and engaging way. Our goal is to combine soccer, sportsmanship and passion into our everyday training.
Our program includes:
Two weekly practices held by Cap City FC licensed staff
Mon and Wed 4:30-5:30- at Soccer Zone South Austin
10 4v4 games held at Soccer Zone South Austin