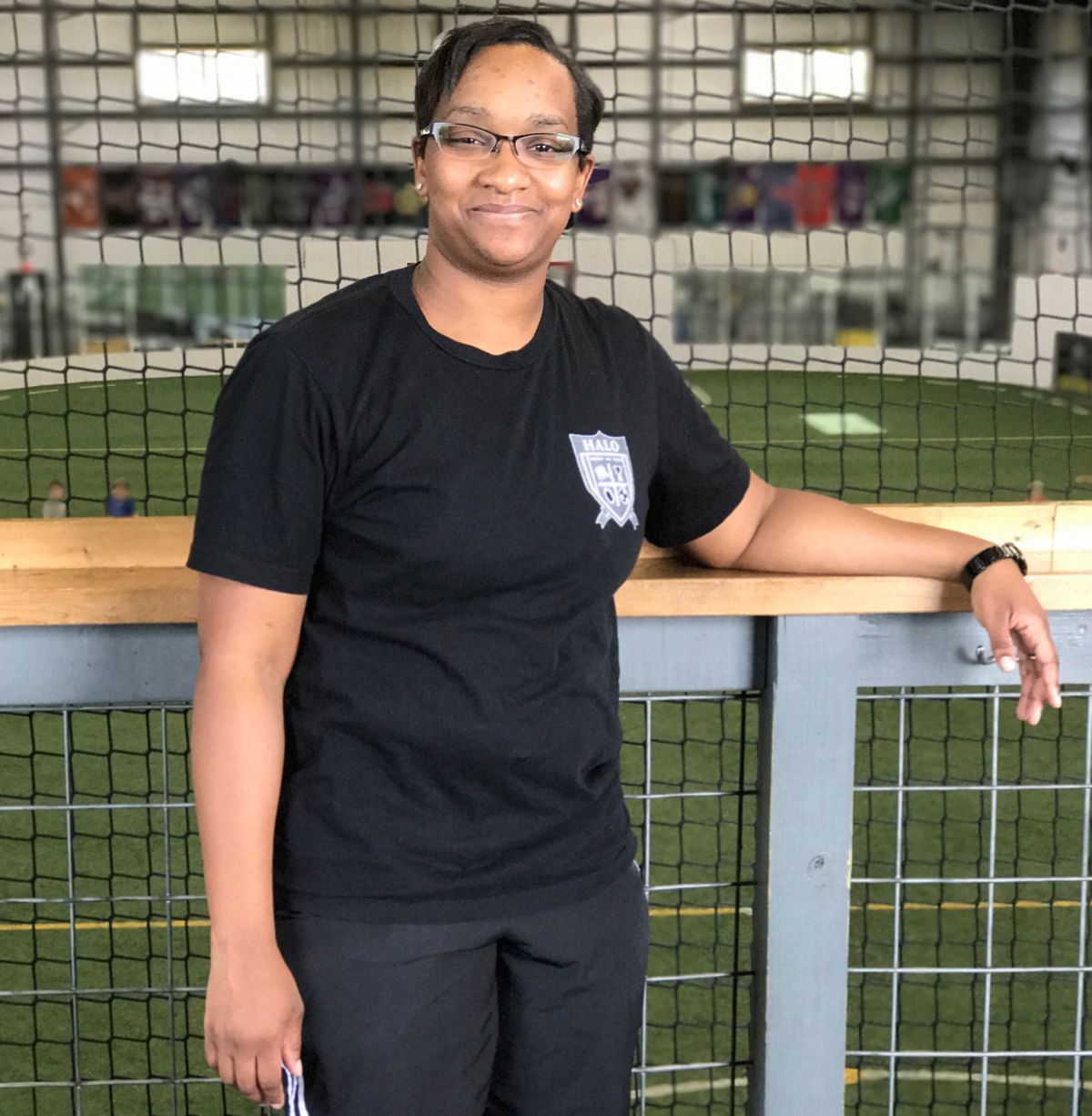 TONETTE MITHCHELL "TONI"
DIRECTOR OF OPERATIONS
Tonette Mitchell has a BS in University studies with emphasis in Kinesiology from University of Texas at Arlington. She has excelled motivating youth since 2012 working as a teacher, coach, director and administrator. Her diverse skill-set has made her invaluable while running the day-to-day operations and helping HALO accomplish our mission to serve our families. She has successfully executed campaigns since joining HALO team. Tonette is married to former Texas running back, Hodges Mitchell with 4 year old son.