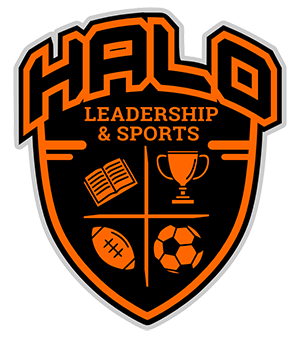 LEADERSHIP & SPORTS PROGRAM
Check out our Upcoming Events
After School Leadership & Sports Programs -Enrollment now open for Fall 2023
HALO Austin's Leadership and Sports programs are run out of a state-of-the-art temperature controlled arenas at Soccer Zone South Austin and Soccer Zone Lakeline. We are proud to partner with such great facilities that allow us to engage your child in fun, active, and stimulating games all within a safe and inviting environment.
Footwork & Finishing
Gaining a mastery level of basic movements helps athletes reach their full potential. Our athletes are put in situations which bring out their best and enable them to compete with great courage.
Summer Programs
We provide a safe, structured and entertaining environment for ages 5 - 18 in climate controlled arena. HALO shines in summer whether it's partaking in a service project, improving play-making abilities, or going on a fun field trip.