After School Leadership & Sports Programs
Daily Schedule
Monday thru Friday 3:00 pm - 6:00pm





REGISTRATION OPEN FOR FALL 2023:
HALO Austin's Leadership & Sports programs are run out of a state-of-the-art temperature controlled arena at Soccer Zone South Austin. We are proud to partner with organizations and facilities that allow us to engage your child in fun, active, and stimulating games all within a safe and inviting environment.
Program includes:
Flexibility of being picked up one to five days per week
Daily healthy snack
Footwork & Finishing Games
Daily Homework & Study Time
Holiday Camp discount
Open until 6pm
Our aim is to teach each child the importance of leadership, teamwork & sportsmanship
Leadership & Sports Program
HALO's goal for our young leaders is to assist them in finding their own leadership lane by increasing positive leadership understanding through various physical activities and mental exercises. We aim to use sports and leadership awareness activities as a way to develop skills which lead to success in life.
After School Program
Ages 5 – 14
Entertaining age appropriate games
Fun fitness activities
Study time
Pickup for specific schools listed below.
$50 non-refundable registration fee required to secure spot.
Footwork & Finishing
HALO After School Program participants have the option to join our Footwork & Finishing Sport Specific Training Sessions weekly.
Current members can opt in for a one-time registration fee of $25.
Athletic gear required to participate.
HALO is not a daycare. Members are expected to participate in daily activities. Discounted rates for families with multiple children. Parents may choose specific days, however please keep in mind spacing may be limited on certain days.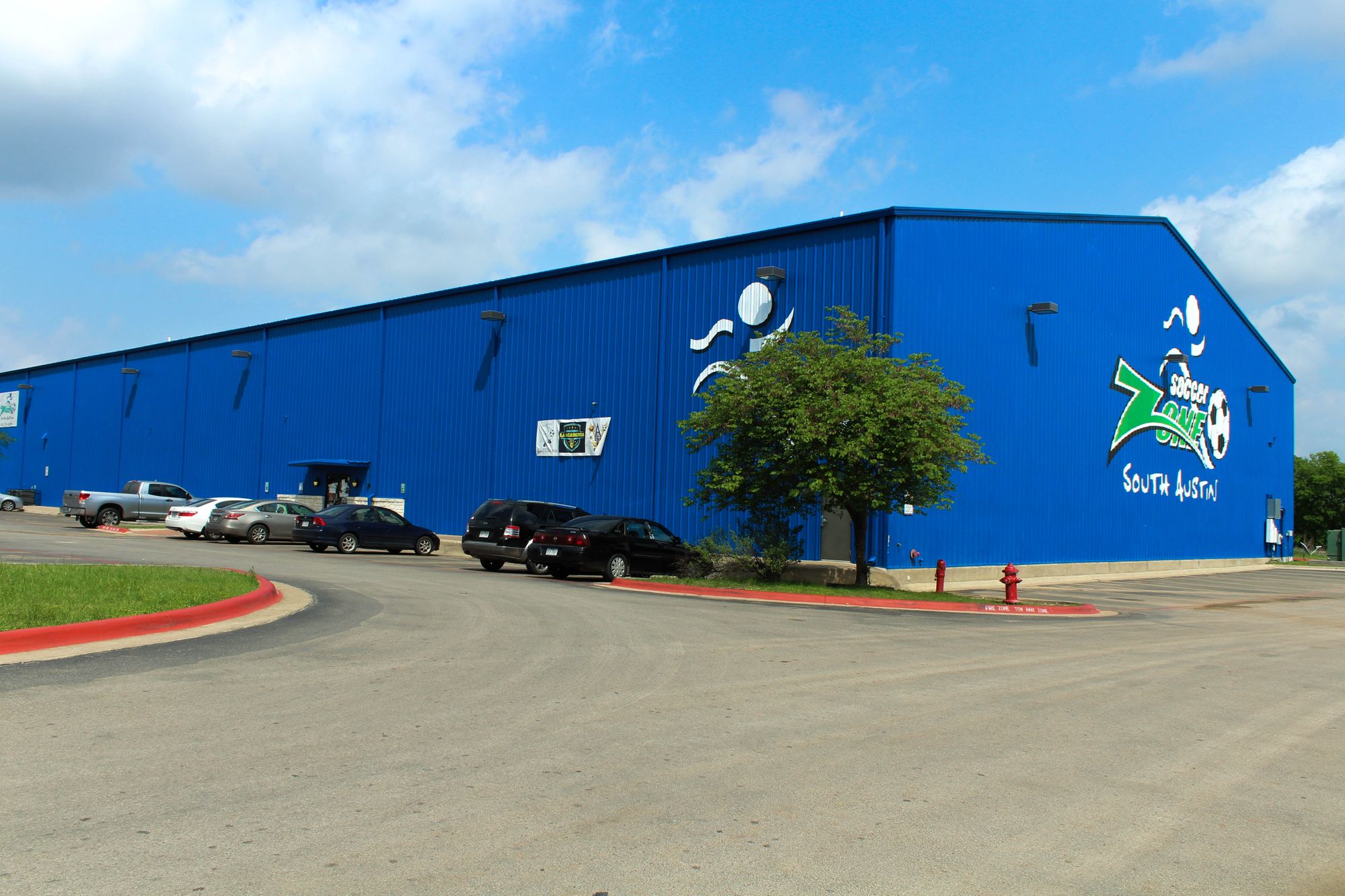 Soccer Zone South Austin
Location: 9501 Manchaca Rd, Austin, TX, 78748
Available Elementary Schools: Baranoff, Boone, Casey, Cowan, Kocurek, Menchaca , Mills
Below are the monthly rates for the 2023- 2024 school year with pick up. Participants can choose their days of attendance if space is available on those days. *
5 days a week (M-F)- $320
3 days a week - $240
2 days a week - $195
Daily - $30
Charter Schools: Wayside Eden Park Academy and Wayside Real Learning Academy
5 days a week (M-F) - $275 (includes early pick on Fridays)
3 days a week - $220
2 days a week - $175
Daily - $30
***Pick up from Eden Park and Real Learning Academy begins on Aug. 8 th for 2023-2024***