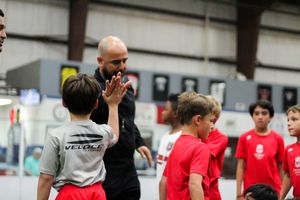 FRANK MUÑOZ
Frank Muñoz has over ten years experience as a high school soccer coach and educator working throughout the State of Texas since 2005. Muñoz has successfully become an innovative leader within the educational and athletic community here in Austin, TX.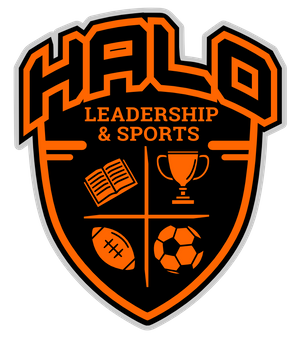 Christian Tejeda
AFTERSCHOOL DIRECTOR - SOUTH AUSTIN
Christian has been a key team member at HALO for the last four years, with the last two years serving as our South Austin Director. Christian has been an active member of the Austin TX soccer community for over 15 years. Started as a player with Austin United Capitals at the young age of 4. Four-time South TX Div-1 state cup champions – twice with Lonestar 96 Red Boys and twice with UHO Vipers 96. District Champion at Covington Middle school (2008-2009). Graduate of Akins High School 2014. Refereed from 2014-2018 with US Soccer Federation. Finally becoming a dedicated and empathetic soccer coach in 2017 @ Lonestar SC and currently @ Capital City SC guiding, mentoring, and developing the youths of Austin TX. Christian is passionate about helping to build sustainable training habits, while supporting healthy positive lifestyles, in a safe environment. Christian is looking forward to a great 2021-2022 school year.