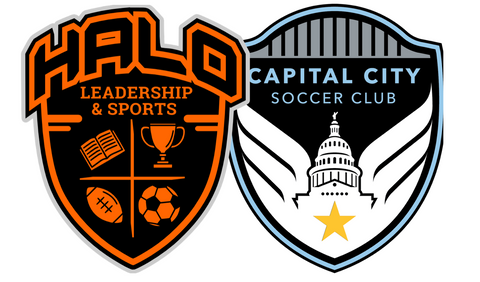 HALO Soccer Academy is a great program for introducing children to fundamental soccer principles, such as using your feet, dribbling and the basic rules of the game. We emphasis personal ball control as key to the development of young players. Also, our Footwork & Finishing training enables the children to gain coordination and balance in a fun and engaging way. Our goal is to combine soccer, sportsmanship and passion into our everyday training.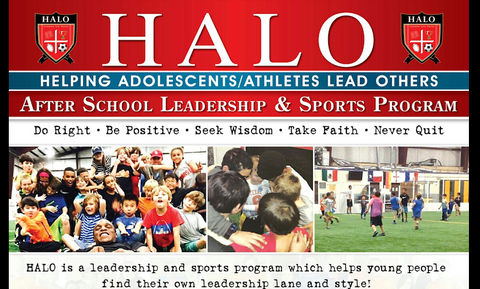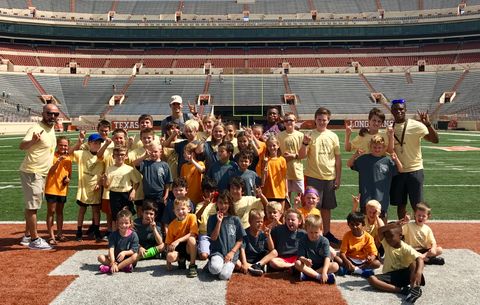 October 14, 2019 8am - May 31, 2020
Need something fun in a safe environment where your children can be active on school holidays. Then our H.A.L.O. Holiday Camp is for you! Our camps are designed to expose your kids to many different sports, games, and activities, as well as, keeping them safe and active, with great instruction and fun! Check out the details below.
NO FULL DAY CAMP FOR LAKELINE ON MONDAY NOV 4th!!
WHEN:
Lakeline: October 14th and 15th, January 20th, Feb. 17 and 18th
South: October 11th and 14th, January 20th, February 14th and17th
TIME: 8am - 6:00pm
Ages 5- 13
WHERE: SoccerZone South and Lakeline
WHAT'S INCLUDED? The Holiday camp will include fun games, and Halo's signature Footwork & Finishing games.. We promise to keep your child(ren) engaged, active, and having fun! Lunch and snack is included!
Cost:
HALO Member - $50/ per day
Non-Member - $65/per day
*Discounted price for siblings