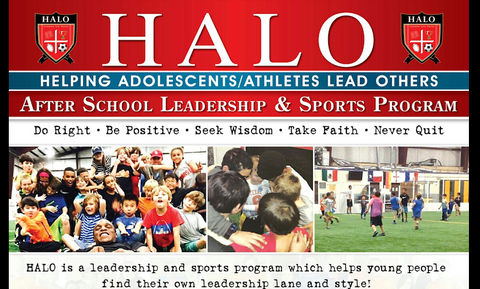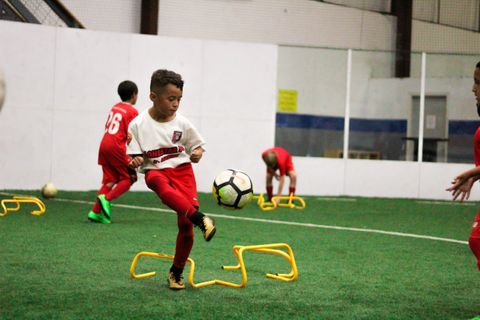 June 11, 2018 - August 3, 2018
HALO provides stellar summer camp programming run out of a state-of-the-art temperature controlled arenas at Soccer Zone South Austin and Soccer Zone Lakeline. Enhance your fundamentals and competitive edge during summer break. Come join us for our Footwork and Finishing Camps all summer long. We promise to keep your kid safe, active and entertained!
We are proud to partner with Soccer Zone South Austin and Lakeline to bring full-day ($289/week) and half-day ($189/week) Footwork & Finishing Camps to Austin area.
Kids will join our HALO staff the rest of the day at "All-star Sports Camp", presented by Soccer Zone, to complete full day of camp (8:30am – 12:00pm or 1:00pm – 4:30pm). Early drop-off (8:00 am) and late pick-up (5:00 pm) each cost $25/week. Lunch is provided for full-day campers.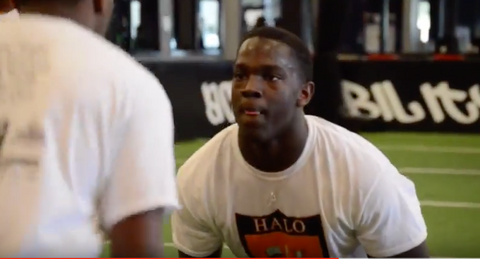 At HALO, we want to provide an elite training environment for those who strive to become elite athletes. With a coaching philosophy based on hyper intensity and competition, we will provide the highest levels of technical and tactical training to young athletes in football and soccer.
As current and former collegiate and professional athletes we will impart our knowledge of gamesmanship, sportsmanship, and the work ethic required to be successful both on and off the playing field. Ultimately, our goal is to aid those who wish to be the best reach their full potential.
HALO Elite trainings are designed with the experienced player in mind. Rather than focusing on introducing sports to novice athletes, these camps are tailored towards the task of identifying, developing, and maximizing talent.